Home improvement and extensions are our specialties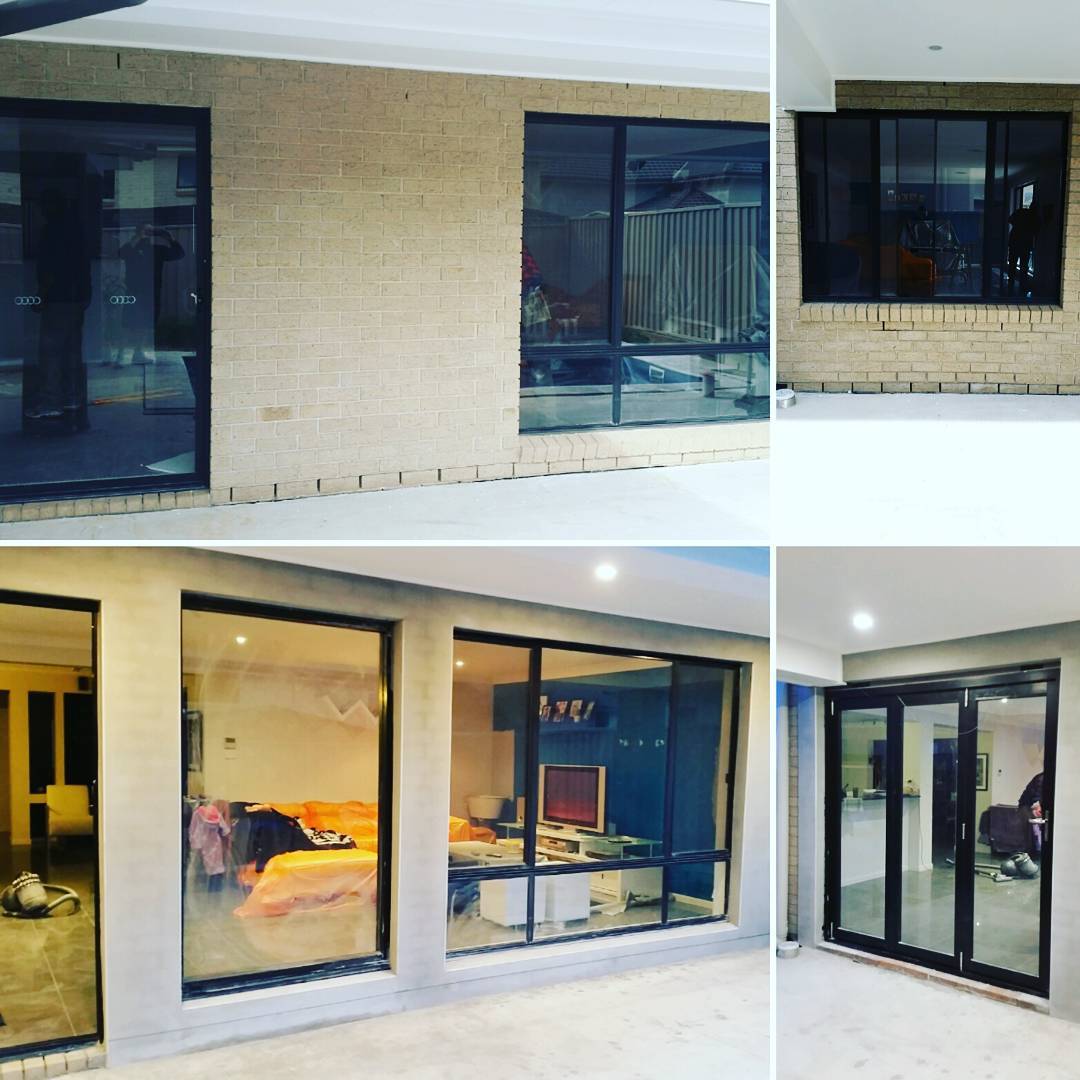 Increase your house value
If you are exploring the options, or have already decided upon renovation or extension work to improve your home, M Squared Constructions would love to be your chosen builders. We are specialists in home improvement and extension projects – whatever your renovation or extension requirements, we would love to help!
M Squared will work with you through the entire project, right from the planning stage and the application of any permits, through to the finishing of your new renovation or extension project.
Whether your project is large or small, we will treat it with the same priority and dedication to maintaining quality in standards, value, and schedule. Our goal is to work around you with minimum impact to your daily life and responsibilities, leaving you secure in the knowledge that your building work is being carried out with care and efficiency.  If you have had difficulty with permits or other practical considerations that have prevented you from carrying out the renovation or extension work you want, give us a call today. Our job is to find a quality, workable solution to allow you to make the changes you want to your home, not find excuses as to why you can't.