Boost property value or rent out part of your home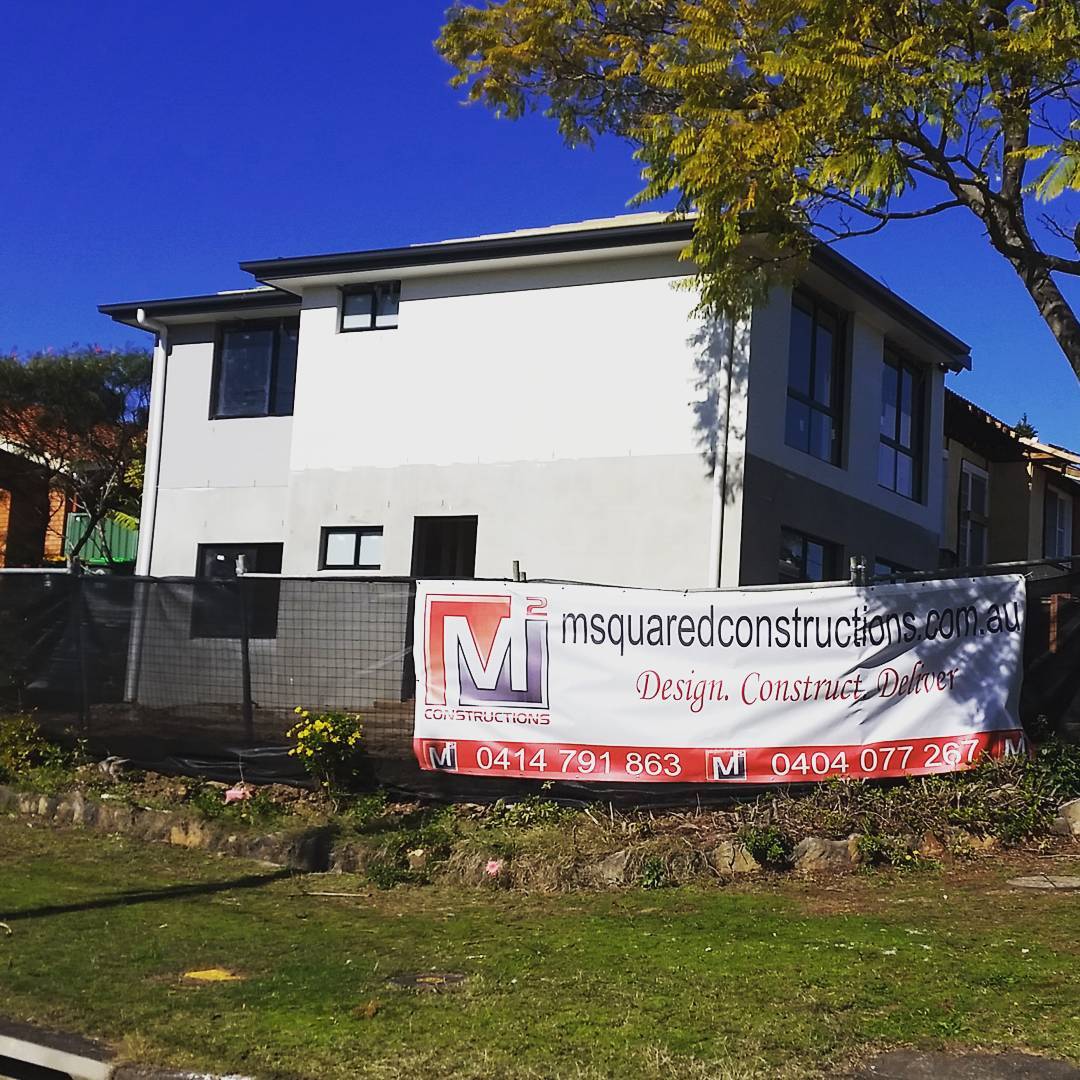 Increase your house value
If you have started to explore the idea of adding extra living space to your property – a granny flat might be the answer for you. M Squared Constructions has over 40 years experience in creating custom granny flats to suit the specific needs of each property lay out. Whether you are looking for a small studio space for your teenager, or a larger multi-bedroom construction for live in extended family –  we will create the perfect design for you. For us, it's not just about the final product. We strive to maintain a level of professionalism and high standards throughout the entire construction process. Our aim is to provide you with the extra space you need, while limiting the disturbance to your day to day life.
We take on every aspect of the project from planning and council approval to final handover. We pride ourselves on being one of the most reliable and precise builders on the market.
Adding a granny flat to your existing property is a sure fire way to increase your property value which will far exceed the initial financial outlay. Each design is custom made to suit the needs of each client.  Whether you use your granny flat as a financial opportunity to bring in extra income, create a guest house for visiting relatives, or adding additional space for your existing home, we can help you reach your dreams.